ABOUT
Dreaming of your picture-perfect home? Well, Boulder View is the number one apartment home community in Boulder, CO. We are just minutes away from wonderful dining experiences and shopping, with easy access to the Diagonal Highway. Designed with your comfort in mind, our apartment homes are sure to fit all of your needs. With nine of the finest floor plans to choose from, you'll soon realize there is something for everyone at Boulder View. Each home is detailed with a long list of fine amenities such as, a fully equipped kitchen, patios and balconies, recreational storage, spa style bathrooms with double vanities, spacious walk-in closets, and wood style flooring. For your convenience we also provide wireless internet, washer/dryer, and cable or satellite ready homes. Our community is tailored to those who prefer a carefree lifestyle, but demand the distinction of an apartment home.
Address
6655 Lookout Road
Boulder, Colorado
80301
Phone
P: (303) 444-4477
E: boulderview@amcllc.net
Office Hours
Monday - Friday: 9:00 - 5:00
Saturday - Sunday: Closed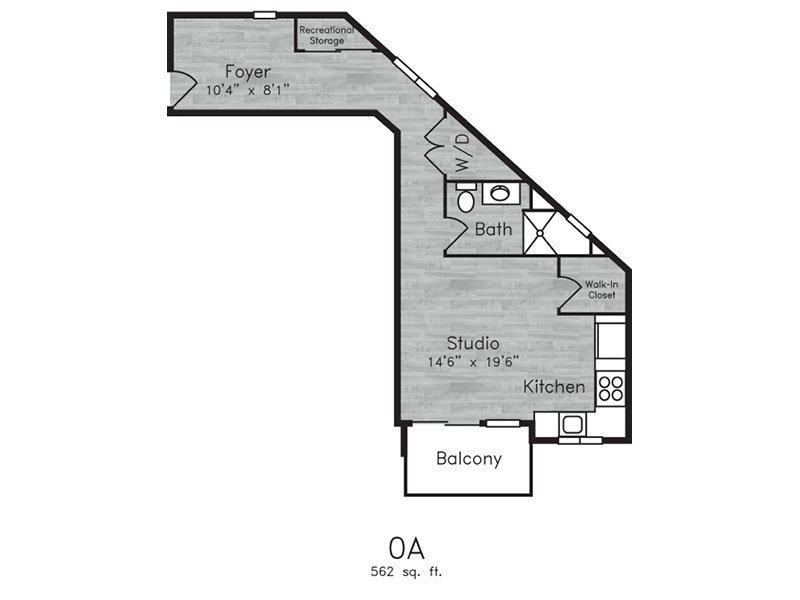 NIWOT LOOP
SQ FEET: 562
BEDROOMS: 0
BATHROOMS: 1
DEPOSIT:
PRICE: Call for details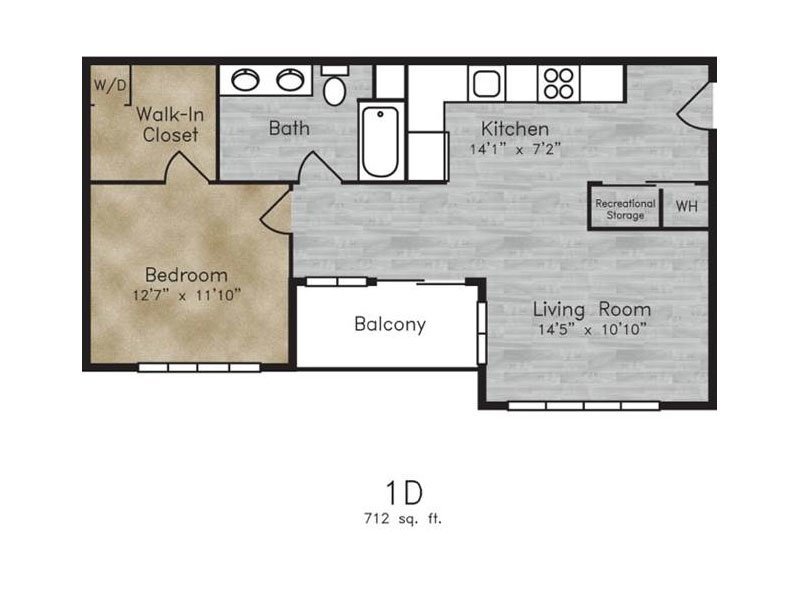 LEFTHAND CANYON
SQ FEET: 712
BEDROOMS: 1
BATHROOMS: 1
DEPOSIT: $500
PRICE: Call for details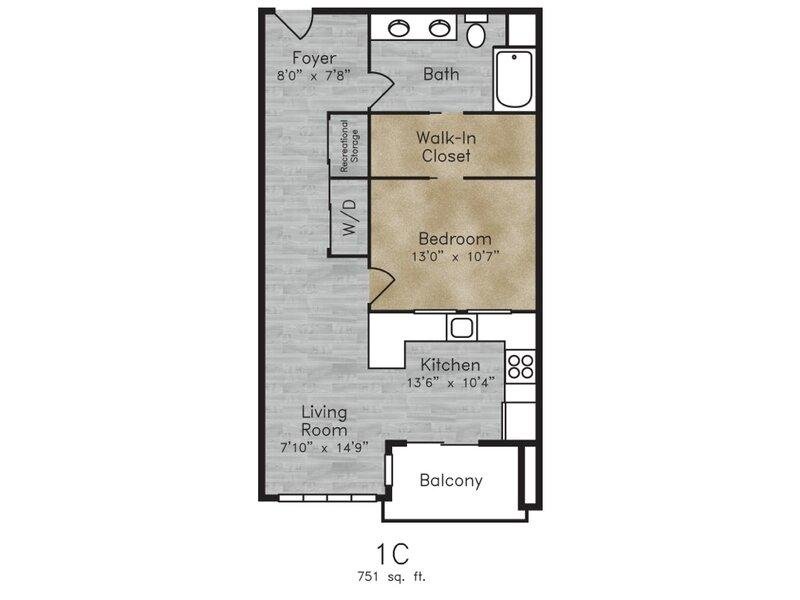 THE FLATIRON
SQ FEET: 751
BEDROOMS: 1
BATHROOMS: 1
DEPOSIT: $500
PRICE: $1799
AVAILABLE: 3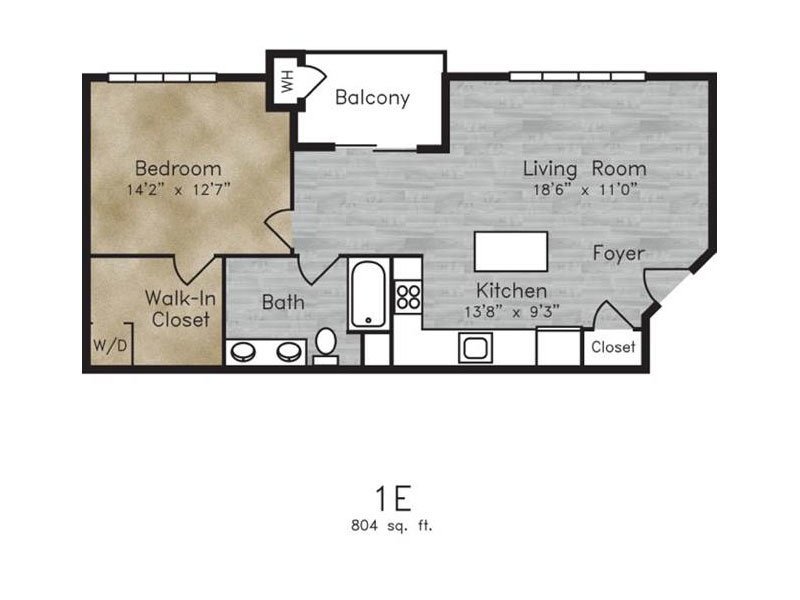 LOBO TRAIL
SQ FEET: 804
BEDROOMS: 1
BATHROOMS: 1
DEPOSIT: $500
PRICE: Call for details
AVAILABLE: 1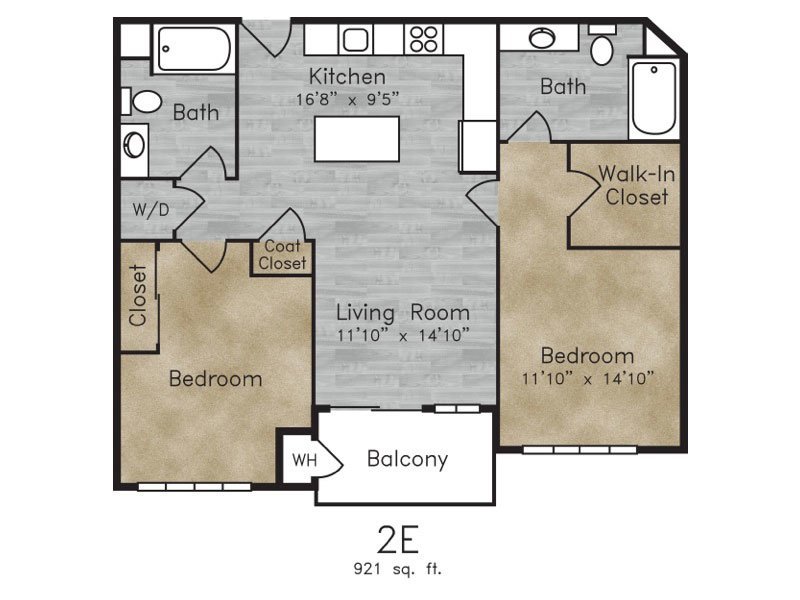 BOULDER FALLS
SQ FEET: 921 - 1,048
BEDROOMS: 2
BATHROOMS: 2
DEPOSIT: $500
PRICE: Call for details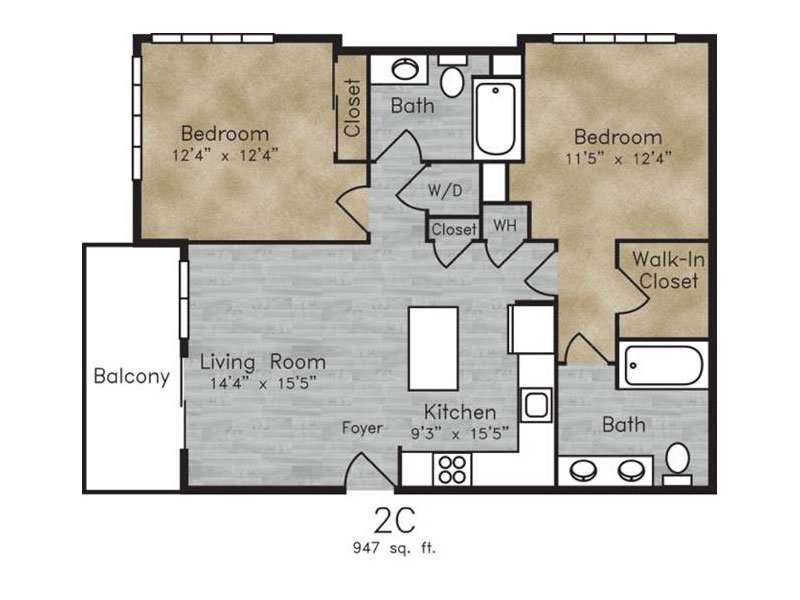 PEAK TO PEAK
SQ FEET: 947
BEDROOMS: 2
BATHROOMS: 2
DEPOSIT: $500
PRICE: $2199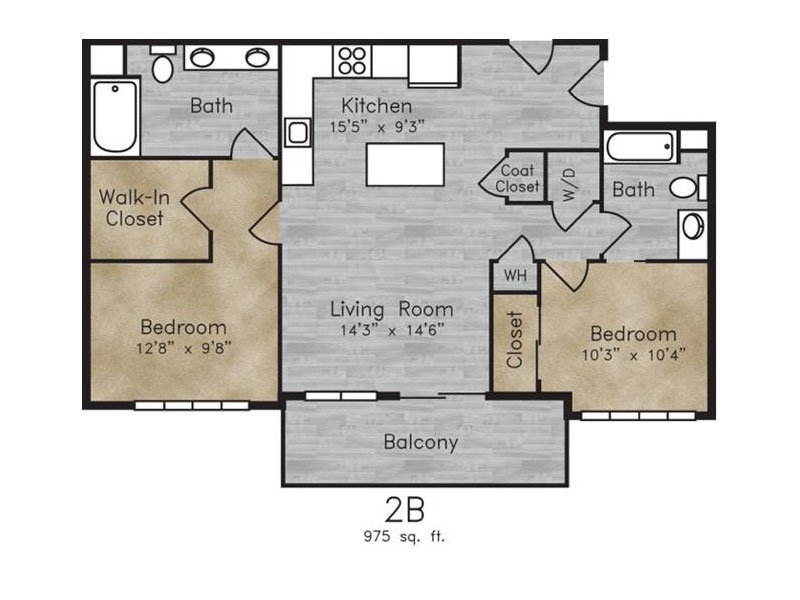 ROYAL ARCH
SQ FEET: 975
BEDROOMS: 2
BATHROOMS: 2
DEPOSIT: $500
PRICE: Call for details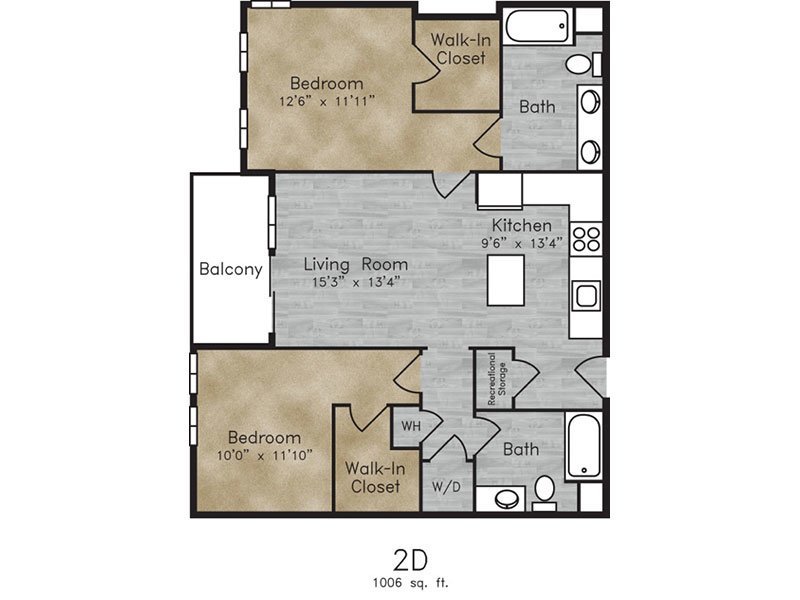 TWIN LAKES
SQ FEET: 1,006
BEDROOMS: 2
BATHROOMS: 2
DEPOSIT: $500
PRICE: Call for details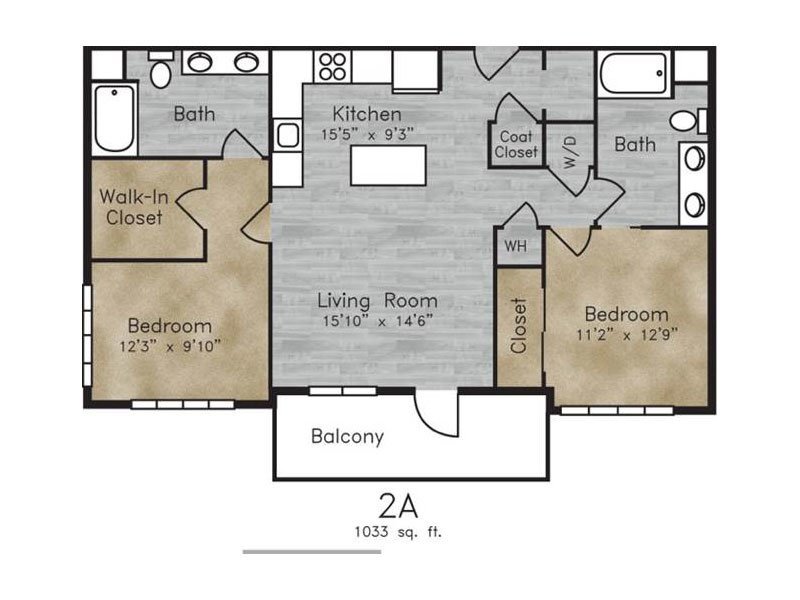 HAYSTACK MOUNTAIN
SQ FEET: 1,033
BEDROOMS: 2
BATHROOMS: 2
DEPOSIT: $500
PRICE: Call for details
Apartment
Air Conditioning
Walk In Closets
Cable Ready
Stainless Steel Appliances
Patio/Balcony
Washer/Dryer
Wood Style Flooring
Fully Equipped Kitchens
Quartz Countertops
Property
Fitness Center
Controlled Access Entry Building
Beautiful Landscaping
Hot Tub
Extra Storage Available
Onsite Maintenance
Outdoor Fire Pit
Pet friendly
Private Garages
Bike Path
Mountain View
Outdoor Kitchen
Car Charging Station
Professional Management
24 hr Emergency Maintenance Service
Move in with only a small one-time fee!!
joann tiersma
Stars: 5
I am updating my review to say that I've been living here 7 years now and would give BV 6 stars if I could. Management and maintenance are wonderful. They always have time for a chat and a cookie for my dog.
May 01, 2018
Veronica McCann
Stars: 5
The maintenance expert at Boulder View is so skilled, efficient, and timely which is such a blessing with after hours calls that require quick action. I feel that myself and my property are in amazing hands with their rapid response to any maintenance issues. When you're in a situation where you need immediate help, he is incredibly reliable! 10/10! Very relieved with my experience.
Mar 23, 2021
Amy Harris
Stars: 4
I've lived at Boulder View for 3 months (May – Aug 2017) after relocating to the area from out-of-state. Boulder View has pro's and con's, and hopefully this review will help you to make a decision about if Boulder View is right for you. Pro's • First and foremost, the management team is excellent! I had some challenges with my apartment when I first moved in as it was a tight turnaround from the last tenants moving out (i.e. birds nesting on the deck, ice maker wasn't working, fridge was cracked, light bulbs not working, and some other very minor things). Dana was extremely responsive and kind. Matt, the facilities guy, was totally competent in fixing everything in a timely and professional manner. Dana and Matt make a great team and they really do care about the happiness of Boulder View residents and take pride in their work. I think they are both stellar. • Dana does nice things for the community such as hosting a BBQ or painting party in the outdoor common areas. Although I've been out of town for both events, it's still a nice perk for residents. • Overall, the property is kept very clean and well maintained (see below for comments on the hot tub and pool). For example, in summer 2017, they did a landscaping project and now the grounds are filled with roses and other lovely plants. • The apartments are quite energy efficient. My summer Xcel bill (running AC often) has never been more than $35 for a two bedroom, two bath, 1,000 square foot apartment. • The apartments are quality apartments with good appliances and modern features. On the 3rd floor, I do not hear my neighbors, except for the dog below barking occasionally while I'm on the deck. • Although Boulder View doesn't have a gym, residents are offered discounted membership at Anytime Fitness right across the street, which is a great perk! • There are so many bike and running trails nearby that you have no excuse but to get out there! • The convenience of having a grocery store, Proto's Pizza, Gunbarrel Liquor, Snarf's, Todo's, Gurkha's, Elements, gas station, banks, etc. right outside your door is really great. Con's • Street noise. I am parallel to Lookout Road and face West. It can be really noisy with the windows open or sitting on the patio, especially in the mornings. • The train noise is so loud that I can't sleep with my windows open. Think BLARING train horn at 2 am, 5 am, etc. If you're not sensitive to train noise, you'll be fine. • In addition to your Xcel bill, residents are also charged for water, trash and general building electricity. Your bill is calculated based on how many people live in your unit and the square footage. This is not ideal for few a reasons: 1) It doesn't incentivize residents to conserve water or electricity; 2) If you are out of town often, you still end up paying between $30 - $70/month; and 3) If you live alone this is expensive. • If you have a beautiful mountain view (i.e. facing West), you're also overlooking a huge car wash that operates floodlights starting at dusk and throughout the night. These blazing lights make it unpleasant for enjoying the deck at night. I also had to buy blackout curtains for the bedrooms because it's really that bright. • There's no shade in the outdoor common areas by the pool, hot tub, grill and fire pits. If Boulder View were to invest in some high quality umbrellas that would enable residents to hang by the pool without melting in the summer. ☺ • There is no community restroom near the pool or hot tub. This is a pain when you have to walk up to your 3rd floor apartment to use the restroom. • Often the jets on the pool and hot tub aren't working (I'd say 50% of the time). I'm also not sure how often they are cleaned, but they can get scuzzy. • There's no Wi-Fi by in the common outdoor area. Big bummer as it would be nice to work outside and dip in the pool. Hopefully this will change. Overall, I'm quite happy at Boulder View and am grateful for the management team – Dana and Matt – for their attentiveness, care and professionalism.
Aug 23, 2017