Dining & Shopping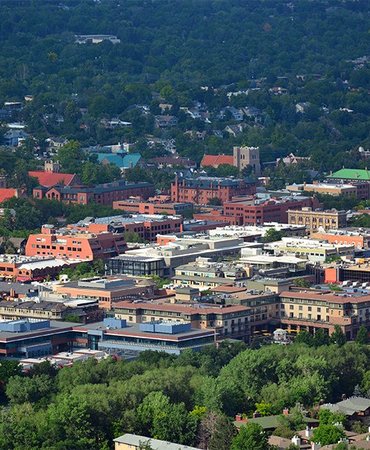 Downtown Boulder
Something for everyone
Home to the Pearl Shopping Mall, and beautiful views, downtown Boulder has outstanding shopping, lodging, restaurants, services and entertainment & events, not to mention the best people watching in the state! Downtown Boulder has a little something for everyone.
Recreation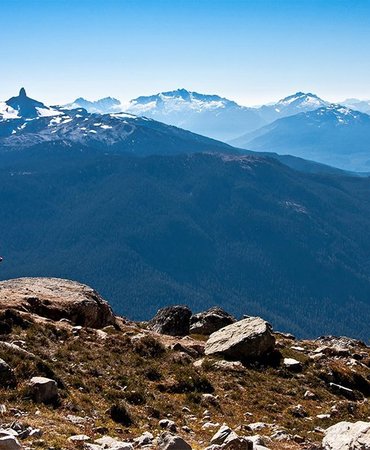 Gunbarrel Ranch
A nature lovers' paradise
With multiple trails for hiking, mountain biking, or scenic overlooks, Gunbarrel Ranch is a nature lovers' paradise. Come see the prairie dogs, rabbits, deer, and more!
Events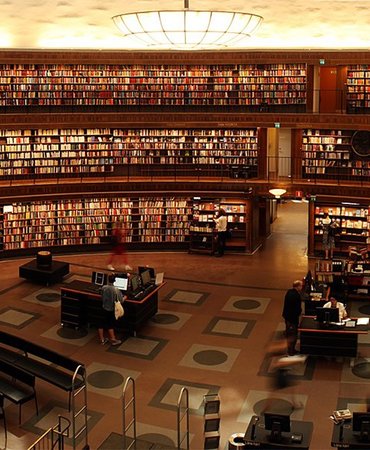 University of Colorado Boulder
Home to over 30,000 students
CU Boulder is one of 34 U.S. public research institutions belonging to the prestigious Association of American Universities (AAU), and it's the only member in the Rocky Mountain region. Minutes from your new Boulder home, CU Boulder hosts students from around the world, and unites them in scholarship and innovation.